This website uses cookies. By continuing to use this website, you agree to their use. For more information or to change your settings, click here.
Smart Technology
It is said that an abacus was the 1st computer..
The first smartphone was a fruit... but not an APPLE, a BLACKBERRY (well actually no, probably a Palm or Windows Mobile device..or maybe even a Psion - believe those had a SIM slot - or a Sony Vaio).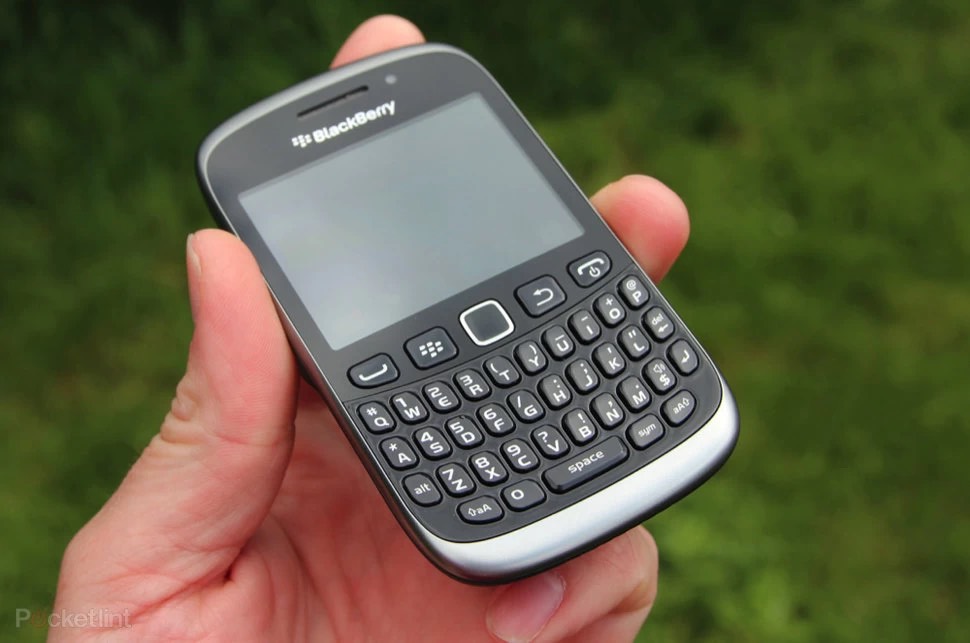 Nintendo made the first popular portable computer...???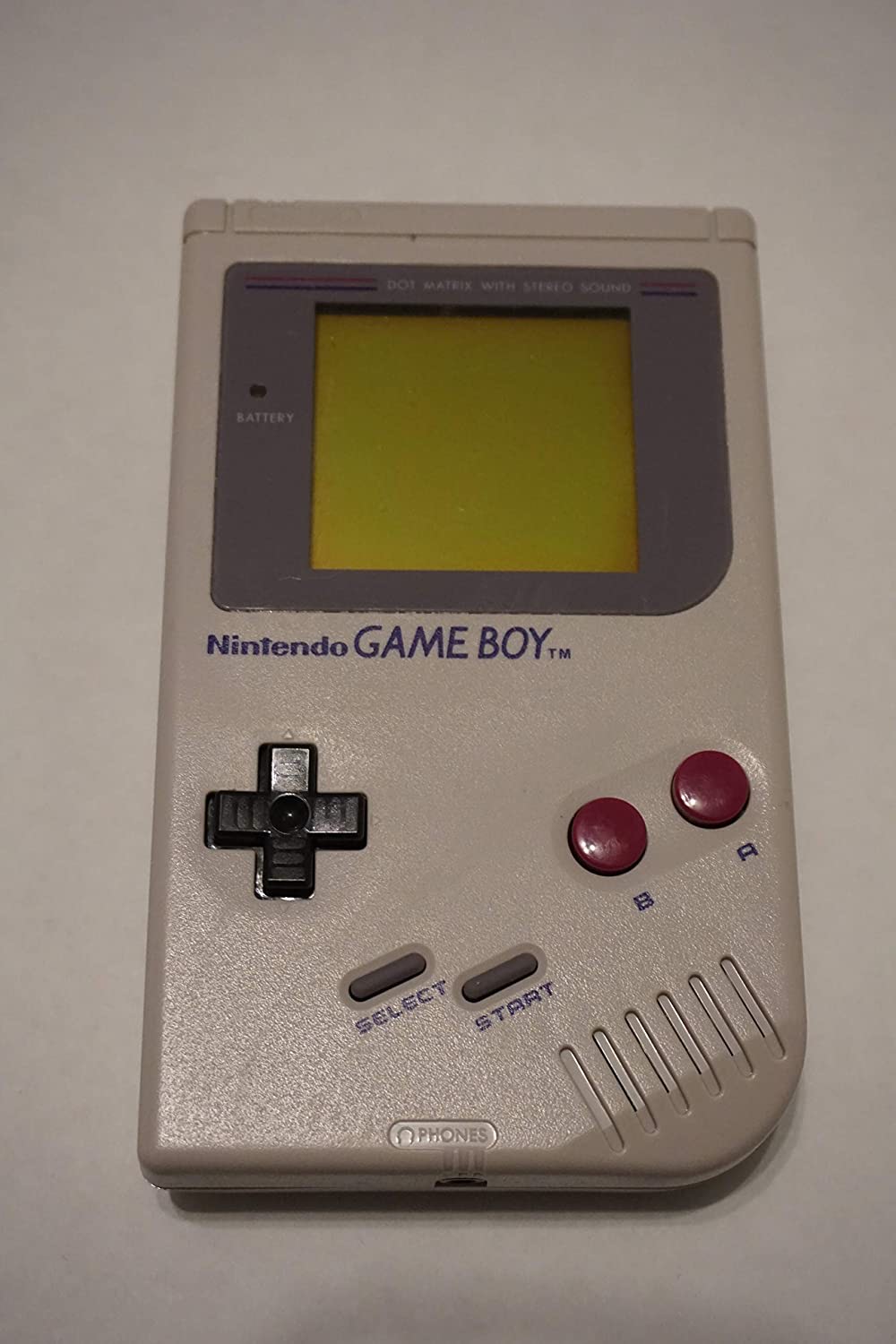 But WALKMAN was there before the GAME BOY...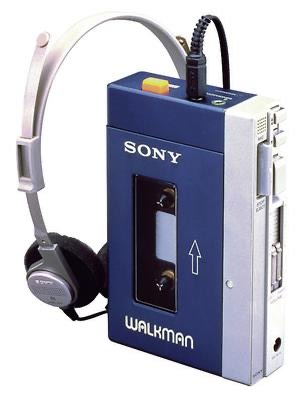 A handheld abacus was the 1st popular portable computer? Casio digital calculator?